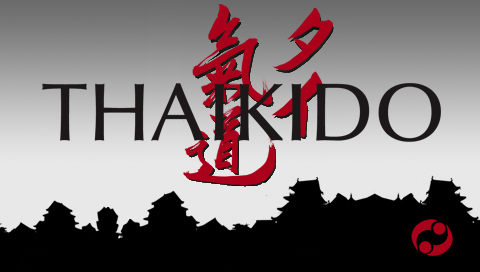 Welcome to the Website of Thaikido and Close Protection Combat.
Thaikdo since 1990.
Thaikido is a Mixed Martial Art and Sport from Germany.
CPC is a dynamic Combat System. No sports...

Realistische Verteidigung: CPC - Seminare werden für Firmen und Privatpersonen angeboten.

Kampfkultur, Kampfstile, Kampfkunst und Kampfsport
Thaikido, Free Fight, Mix Fight, Vale Tudo etc. Training für Anfänger und Fortgeschrittene.
Thaikido MMA Training im neuen Siamstore
Dienstag 20 Uhr, Donnerstag 18:30 Uhr und Montag nach Vereinbarung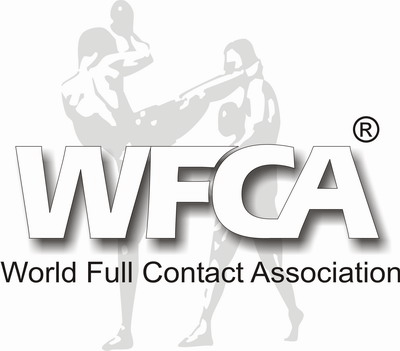 Besuch die Thaikido Facebook Page
For more CPC Information visit
Close Protection Combat Facebook Page
Thaikido Begrüder Marcus Karallus ist Coach in verschiedenen Programmen zur Violence Prevention - Gewalt Prävention
Offizielles Thaikido Gurt Verzeichnis
"Pioneers of German Free Fight"
Werbung